Crossword Puzzles Indyword.com - An Introduction

Indyword
Words are, of course, the most powerful drug used by mankind. - Rudyard Kipling
Crossword Puzzles Indyword.com - An Introduction
Crossword Puzzles Indyword.com - An Introduction.
At Indyword.com free crossword puzzles can be found for you to enjoy.
You could join our mailing list if you would like to receive regular updates via our Indyword Crossword Puzzle Newsletter.
Dont forget to bookmark our website www.indyword.com for your convenience.

---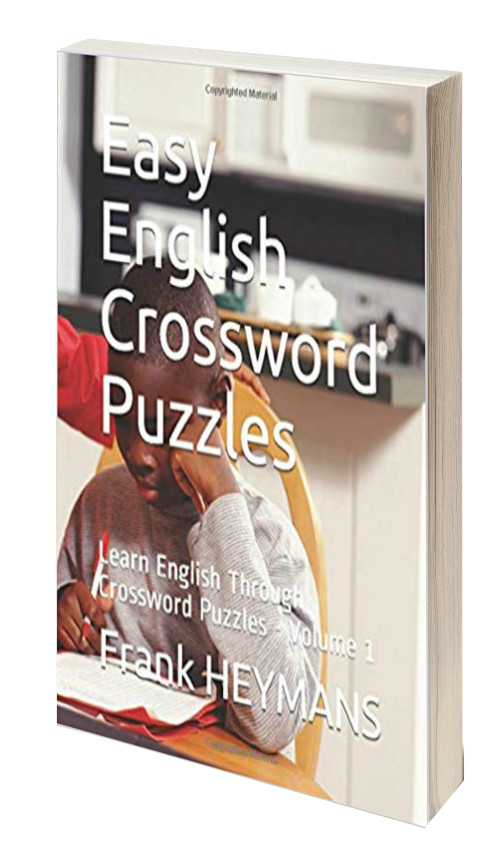 Easy English Crossword Puzzles: Learn English Through Crossword Puzzles - Volume 1
This book contains thirty crossword puzzles to train and test your English vocabulary.
This book is intended for you who wants to learn English, and practice what you have learned. It can also be used to systematically expand your vocabulary of the English language. The thirty free-form crossword puzzles, in an eleven times eleven grid, need to be filled with,the most frequently used words in the English language. Click here for more details.

---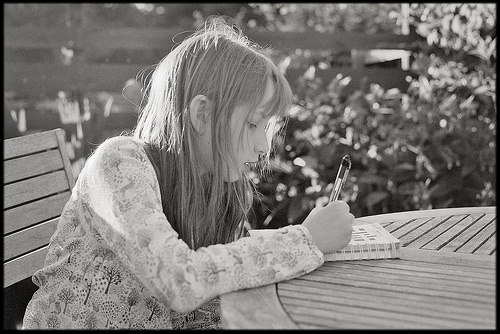 Girl doing a crossword puzzle. Courtesy of Paul Morris aka Paul of Congleton @ www.flickr.com
Our crossword puzzles, are here for your entertainment and or your education. You will be able to print the crossword puzzle, or play the crossword online.

Solving puzzles can be a great way to learn new stuff, both intentional and unintentional. Each time you solve a puzzle, you shall discover people, places, and things you didn't yet know anything about.

Crossword solving is helping to keep your brain sharp. While you are training your memory, it keeps your brain young, and makes your spelling and vocabulary stronger.
If you solve crosswords together with other family members, friends, or co-workers, the this can be a great way to create stronger social bonds. The more social interaction you have with others, the bigger your social network will grow.

And finally crossword solving, creates a sense of relaxation, and makes you more self-confident.

So what are you waiting for? Start playing now. Enjoy!

---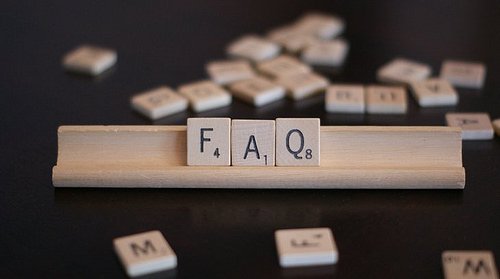 Crossword Puzzles Frequently Asked Questions (FAQ's)
Here you should be able to find an answer to often asked questions about crossword puzzles.
A relevant list shall be edited here for your convenience.
This list is a work in progress, so come back often so you can find out what has been added. Or join our Indyword Crossword Puzzle Newsletter so I can inform you about our latest additions via e-mail.
A sample of the questions that are going to be treated here are:
Here follows a list of places on the Internet where you can find crossword puzzles that are printable and easy to solve.

The top ten of the websites with easy and printable crossword puzzles are as follows.

First we have www.onlinecrosswords.net, where you will be able to find free crosswords. They have published more the one hundred thousand crosswords on-line. Each day they publish several new crosswords on-line, of which some are easier one's to play. You will be able to print these crosswords, and enjoy solving them off-line. The solutions are also provided.
Click here to read the whole answer.
Why do crossword puzzles remain so popular even after all those years? It's because they are constantly being re-invented. Lately they have been adapted, so crosswords can be played on line. Many of these on-line applications, have the possibility, to print crosswords aswell.

Most of them, but not all, most popular crossword providers are newspapers.

To help you find the most popular place on the internet where you can find a crossword, in English, I have compiled the following list to help you.

Part One.

First, I have for you: The Guardian | Crosswords | On-line and Free. This is a section of The Guardian newspaper. The free crosswords can be completed on-line by mobile, tablet and or desktop. These crossword puzzles are printable. The Guardian has a daily easy crossword, a quick crossword puzzle and cryptic crosswords puzzles. Visit the website: The Guardian | Crosswords | On-line and Free > https://www.theguardian.com/crosswords

Click here to read the complete answer.

---
If you want to receive more free crossword puzzles, then you could sign up for the Indyword Crossword Puzzle Newsletter, so I can inform you about the latest additions, and also about the free extra puzzles for subscribers to my newsletter only.
When you sign-up for the Indyword Crossword Puzzle Newsletter, you will be able to download a free copy of the "30 Easy Free Printable Crosswords" e-book. You will receive the link in the e-mail which we send you, to thank you, after we receive your confirmation.

The Simpsons have forever been a crowd-pleasing subject so this crossword about The Simpsons characters will satisfy numerous skillful crossworders.

Would you like to help me to create more easy crosswords, that users like you love and like? Click Here!

Indyword Online Crosswords - Play crosswords online - Click Here
Links to Crossword Books:
Indyword - Best Sellers in Crossword Puzzles - Click here
Indyword - Best Sellers in Crostic Puzzles- Click here
Indyword - Best Sellers in Cryptic Puzzles - Click here
Indyword - Best Sellers in Puzzle Dictionaries - Click here